Buying the right headphones for personal use or for your studio is a challenge. There are many types and brands on the market, which complicates the buying process. As a result, you can make mistakes during the buying process and end up with the wrong headphones. Also, when you buy the headphones, you can use them incorrectly. This can damage them prematurely, and you will have to buy new ones. Here are mistakes you need to avoid when buying and using headphones.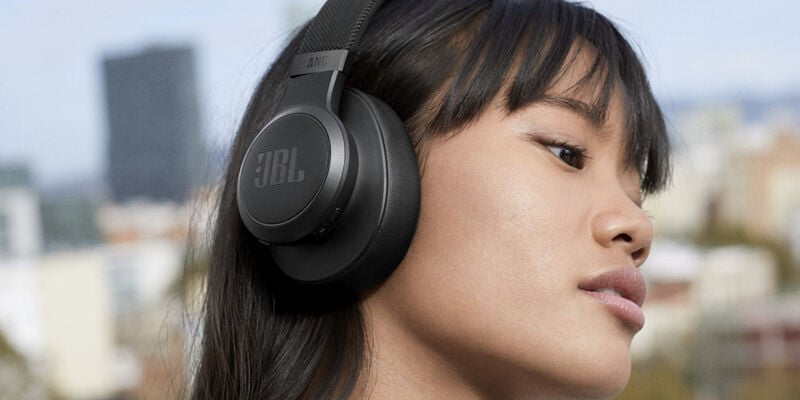 Mistakes When Buying Headphones
Here are several mistakes you can make when buying headphones and how to avoid them.
Not Considering Wearing Comfort
If you think that headphones are designed the same, think again. Headphones come in different designs, and most headphones are worn above the head. You can easily be deceived by looks and forget about comfort. If you do, you will get disappointed when you wear the headphones for a long time. So, you should choose headphones that are padded on the ear cups and headbands. The padding relieves pressure on the ears and the head.
Choosing the Wrong Size
You can choose headphones producing quality sound, but they do not fit you right. As a result, you will be struggling to use the headphones. Therefore, choose headphones that are fitting and comfortable to wear. You can also choose headphones with an adjustable headband. Don't rush when buying; take your time and, if possible, wear the headphones to know if they are fitting or not.
Not Researching About Sound Quality
There are many technical specifications you must consider when buying headphones. They include driver size, frequency response, and sensitivity. If you don't research to know the specifications to look for, you may buy low-quality headphones. Therefore, before you buy, research and consult professionals to know the specifications you will be looking for when choosing headphones.
Not Checking Online Reviews
Reading reviews is essential when buying items either online or at the physical store. If you don't read customer reviews of the headphones you intend to buy, you can get disappointed later. It is better to read what people who have bought and used the headphones say about their sound output, durability, and functionality. That will help you avoid low-quality headphones. Always choose headphones with positive reviews and avoid those with many negative reviews.
Going for Cheap Options
Most buyers go for cheap headphones. But that is a big mistake because they fail to consider the features, functionality, and durability of the device. Additionally, if you don't have a budget, you are likely to buy headphones that won't serve you better. If you want to get the best value for your money, ensure you check features of the headphones. If headphones have what you are looking for and are fitting your budget, buy them.
Mistakes to Avoid When Using Headphones
Once you buy quality headphones, you need to use them correctly so that they can serve you better for a long time. Here are the mistakes you need to avoid when using them.
Not Cleaning the Headphones
Most people forget to clean their headphones. As a result, the device accumulates dust and dirt, affecting the device's sound output and functionality. You can wipe the headset with a dry cloth. But if you don't know how to go about it, just take the headset to an electronic expert to clean them for you. Cleaning the headphones regularly ensures optimal performance and extends their lifespan.
Wadding the Wires and Mishandling the Headphones
You probably fold your headphones wires and keep them anyhow in your backpack. In the process, the wires and drivers of the headphones can get damaged. Also, mishandling the headphones, like throwing them on the sofa or keeping them in wet conditions, can damage them. Therefore, handle the headphones carefully, and they will serve you better.
Trying to Repair the Headphones
Sometimes your headphones can develop issues. You should not open the headphones and start repairing them unless trained to fix them. If you do, you can damage the headphones further, and you may be forced to buy new ones. Therefore, once your headphones develop an issue, just take them to a repair shop, and they will be fixed by the experts. That way, they will be repaired correctly for optimal performance.
Final Words
You should be careful when buying headphones. It is essential to research and read customer reviews before buying the headsets. That way, you will avoid making the above mistakes and buy the right headphones for your listening or studio needs. Also, use the information to avoid mistakes that damage your headphones. That way, the headphones will perform optimally for a long time.